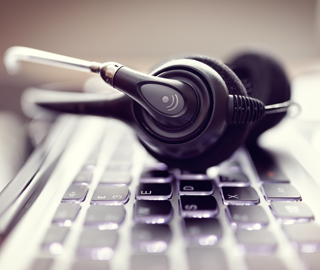 About us
Welcome to Centercom
Global BPO
CenterCom Global BPO (CCG) is a nearshore (bi-lingual) "business process outsourcing" firm, founded in 2017, that provides a broad range of business support services. Our team is highly trained and experienced, using cutting edge technology to meet your operational needs.
Proven Track Record.
Owned and Operated by Committed Shareholders.
Offices Located in El Salvador; Chicago, IL; Las Vegas, NV.
Utilizes US Processes and Certifications

Want to work with us?
Submit your application, we would love to meet you!
client testimonials
What they say?
In my experience with Centercom Global in El Salvador, I would congratulate the center for their professional work. CenterCom Global has been able to keep up and surpass the needs of the act from quality to compliance with customer service and even reporting. I find that the call center is reliable and has the skills, technical and linguistic that are up to any task.
The service you provided exceeds all expectations. I would also like to add how much you mean to our company. Thank you, and keep up with the good work.